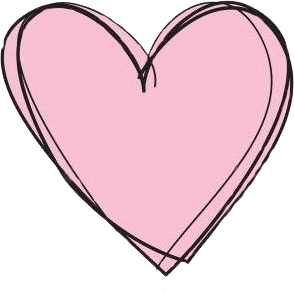 Spoil your loved one this Valentine's Day with handmade sweets by us!
Chocolates are the best gift, upgrade your Cadbury Roses for something special and handcrafted. Handmade gourmet chocolates available in selection packs of all our best flavours, including:
White Chocolate with Cheeky Bailey's Ganache

White Chocolate with Lemon Curd

Rich Dark Chocolate with Orange Cointreau Ganache

Dark Chocolate Mint Fondant

Dark Chocolate Enrobed Salted Caramel

Coffee Milk Chocolate Truffles

Milk Chocolate with Bourbon Whiskey Caramel

Milk Chocolate Strawberry Fondant

Signature Nougat
Box of 9 - $24
Box of 12 - $32
Boxes of sweet gorgeous variety cupcakes are also available, $20 for 6.
Contact for more information or to order. Valentine's Day Chocolates, Cupcakes and Cakes must be ordered before the 10th of February.